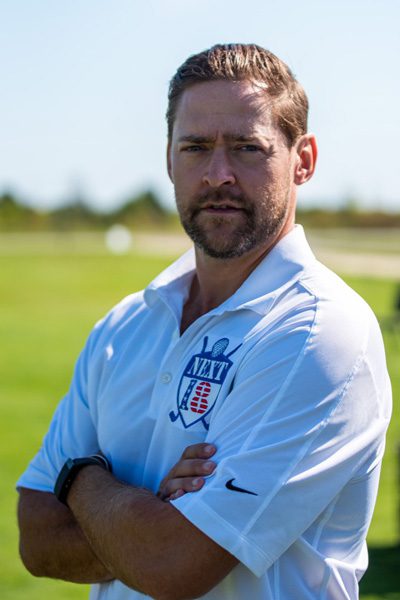 Matt McDonell
Executive Director
Matt McDonell is from Detroit, Michigan and now lives in Fox Point, WI. Matt served in the US Army from Mar 2011 – December 2015 as an Airborne Infantryman with the 173rd IBCT and was stationed mainly in Germany. Matt deployed to Afghanistan in a combat role in 2012/13. He was medically retired in late 2015.
Since exiting service Matt has owned a successful lawn and snow company, received his MBA from Cardinal Stritch University, and is currently receiving his LCSW from Concordia University. While not running camps which will ultimately be across the country, Matt plans to use his LCSW when received, to take local veterans in Milwaukee out one-on-one to golf and facilitate their needs to tackle hurdles they are facing in a counseling environment. He plans to use the program as a pilot program for those who would like to do similar, unconventional social work and counseling.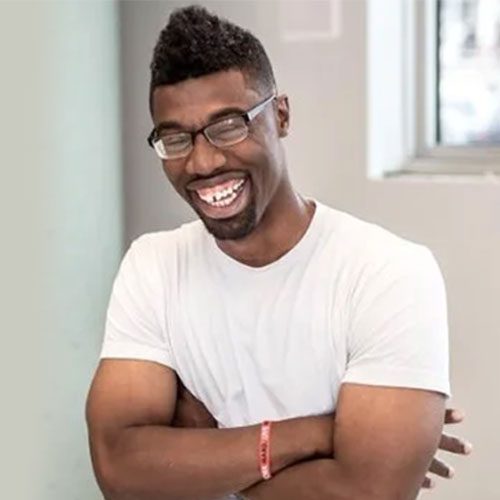 Ambrose Wilson-Brown
President​
Ambrose WB is a Mental Performance coach + Social Entrepreneur. He's the founder/owner of MISPIBO Fitness, a healthy lifestyle brand, and Director of SKY Schools Milwaukee, a unique program that combines mindfulness and social-emotional learning.
He takes a comprehensive approach when helping people overcome mental barriers that trip them up by focusing on their beliefs, habits, and routines they need to be successful.
Ambrose weaves his expertise in exercise, nutrition, and mindfulness to help individuals and teams reach their goals and find success.
Carly Hauser is a business professional, Milwaukee cheerleader, and nonprofit advocate. Passionate about community building, connecting individuals and resources, uplifting others, and unifying voices for the greater good. Serves other through volunteer work as the VP of Walker's Point Association, opportunities through her church, Grace Lutheran, and whenever a call to action presents itself to help. Interested in equity, education, food and nutrition, veterans' wellbeing, and quality family life.
Completed her bachelors and MBA at UWM. Currently in sales and relationship building at nonprofit, 88Nine Radio Milwaukee . A goal driven, 'energizer bunny'. Milwaukeean for life.
Carly spends every minute possible loving on her son Harrison, husband, and family – or in the sunshine, near the water, exercising, cooking, or drinking red wine.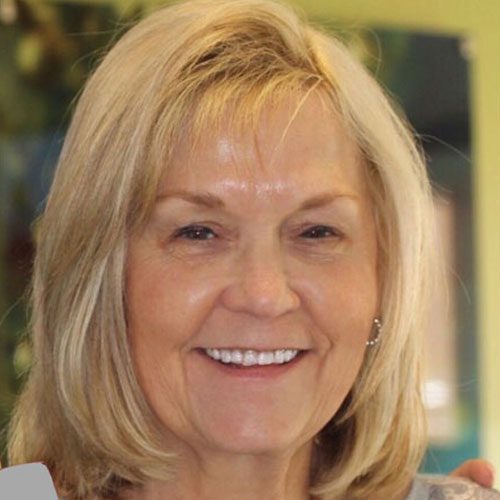 Kathy Brojek has worked for the last 40 years in Human Resources with an emphasis on Benefits and Wellness. Her HR career included positions at Rockwell International Automotive Division, Sony Corporation, and Pharmacia P-L Biochemicals. Kathy ended her career at Cleaver-Brooks in the Corporate HR Department, where she was the Benefits and Wellness manager with responsibility for employees in the US and Canada. During her time at Cleaver-Brooks, she sat on the Employer Advisory Board of United Healthcare.
Kathy retired in 2020 and is now consulting. She also volunteers at the Economy Center, a thrift store that benefits Lutheran Counseling & Family Services. Proceeds from the store assist individuals and families who do not have the means to pay for services.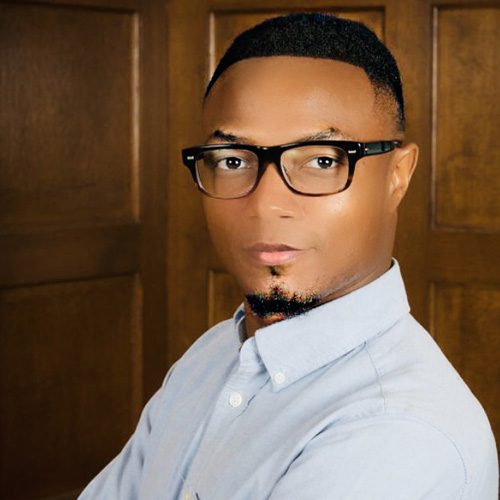 Keith Streicher
Board Member
Keith Streicher is a decorated Iraq War Veteran. Following his service, Mr. Streicher completed his bachelor's degree at the Catholic University of America and an Executive Entrepreneurship Certificate Program from the Stanford Graduate School of Business.
He has served at both ends of Pennsylvania Avenue in the Obama Administration, Capitol Hill staffer, and former board member of the U.S. Department of Veterans Affairs.
Keith is a non-profit founder and executive serving as Director of the Veterans Upward Bound Trio & Pre-College Department at the University of Wisconsin-Milwaukee; Board of Directors for Outpost Natural Foods; and Chair of the Corporate Social Responsibility Committee for Metropolitan Milwaukee YMCA Advisory Board.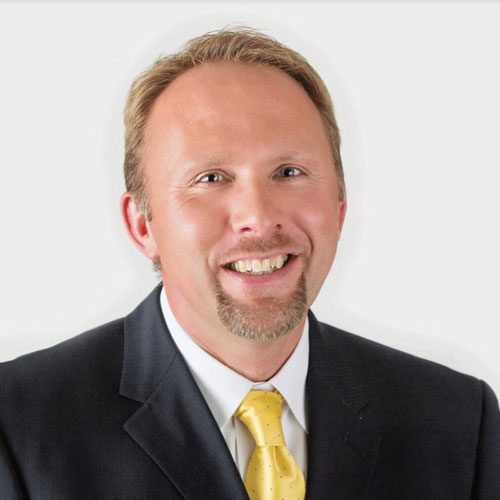 Joel Buffington
Board Member
Joel Buffington is Firm Director with Baker Tilly, a leading advisory CPA firm with 5000 employees throughout the US; he leads their Milwaukee and Chicago interim staffing practices and is an active member of the Search & Staffing leadership committee.
Joel is considered by many to be an expert in his field, advising CFOs, HR executives, and business leaders on topics related to recruiting and retention. 
He is a past board member of the Institute of Management Accountants in SE WI, is active on the board of Supportive Community Services (SCS provides services to individuals that are elderly, developmentally disabled, or mentally ill), and is an advisory member for the business/accounting departments at Waukesha County Technical College. 
Joel is passionate about supporting our active military and veterans, with recent focus on helping the team at Stars & Stripes Honor Flight.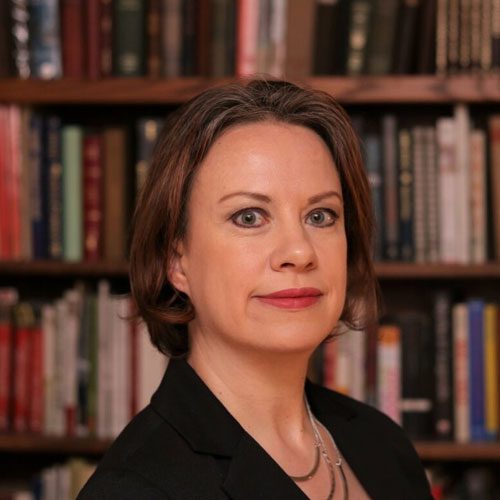 Aniela Szymanski
Board Member
Aniela Szymanski is an experienced military and veterans law attorney and advocate currently working for a DC based non-profit focused on higher education benefits for servicemembers and veterans.
Her past notable roles include clerking at the U.S. Court of Appeals for Veterans Claims, professor at William & Mary Law School, and lobbyist for Military Officers Association of America.
She is also a lieutenant colonel in the U.S. Marine Corps Reserve where she served in support of Operation Enduring Freedom in Helmand Province Afghanistan as a civil affairs officer.