Matt McDonell
Executive Director
Matt McDonell is from Detroit, Michigan and lives in Fox Point, WI. Matt served in the US Army from March 2011 – December 2015 as an Airborne Infantryman with the 173rd IBCT and was stationed mainly in Germany. Matt deployed to Afghanistan in a combat role in 2012/13. He was medically retired in late 2015. Since exiting service Matt has owned a successful lawn and snow company, received his MBA (2020) from Cardinal Stritch University, and has received his MSW (2023) from Concordia University.
While not running camps across the country, Matt uses his MSW and private practice, therapist role to take local veterans and first responders in Milwaukee out one-on-one to golf and facilitate their needs to tackle hurdles they are facing in a non-traditional counseling environment, as well as facilitates ketamine therapy after receiving training from Perspective Wellness over a 10 month period between 2022-23.
He plans to use the program and education as a pilot program for those who would like to do similar, unconventional social work and counseling at the betterment of his brothers and sisters across the country.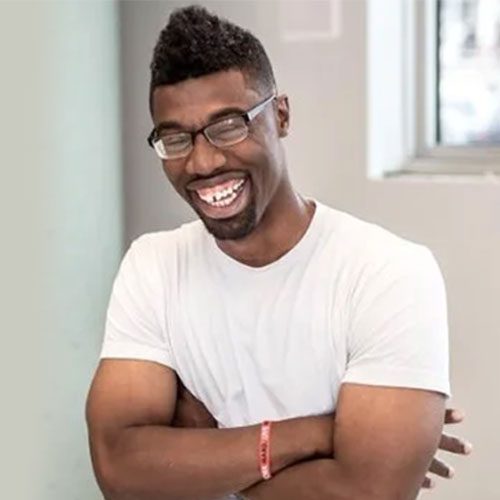 Ambrose Wilson-Brown
President​
Ambrose WB is a Mental Performance coach + Social Entrepreneur. He's the founder/owner of MISPIBO Fitness, a healthy lifestyle brand, and Director of SKY Schools Milwaukee, a unique program that combines mindfulness and social-emotional learning.
He takes a comprehensive approach when helping people overcome mental barriers that trip them up by focusing on their beliefs, habits, and routines they need to be successful.
Ambrose weaves his expertise in exercise, nutrition, and mindfulness to help individuals and teams reach their goals and find success.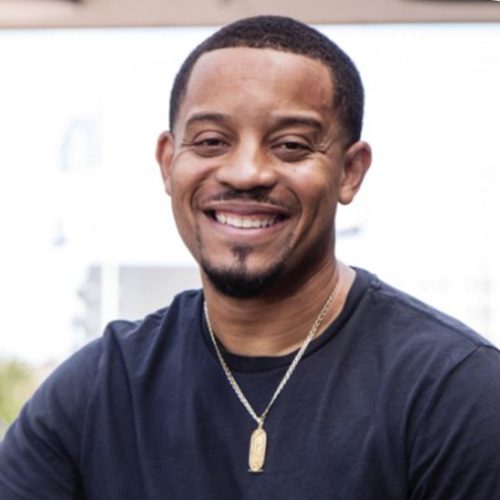 Ben Hodge oversees Supply Management in product development for Harley-Davidson based in Milwaukee since 2003. Hodge has been responsible for Electrical Systems, Data Systems and Electric Vehicles. He was part of the Harley-Davidson team to secure 3 patents and deliver first to market technology products as a leader in industry.
Ben Hodge holds a bachelor's degree in Electrical Engineering with minors in both Acoustics and Business Management from Kettering University (formerly General Motors Institute). Ben enjoys mentoring black youth in Milwaukee through Big Brother Big Sister, Hunger Task force and the YMCA. Ben is a self described audiophile In his spare time Ben enjoys riding his Road Glide Special and Buell Firebolt.
"As a board member, I look forward to expanding the Next 18 participant outreach and providing structure to grow the organization. My focus will be not only to drive measurable results but will inspire our communities to rethink how to solve complex problems such as mental health."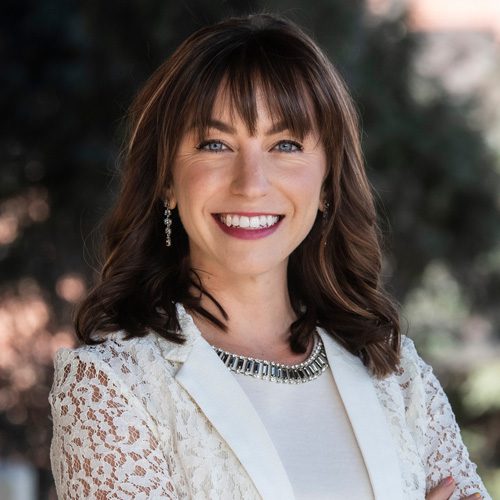 Carly Hauser is a sales and marketing professional, Milwaukee cheerleader, nonprofit advocate, and family lover. She is passionate about community building, connecting individuals and resources, uplifting others, and unifying voices for the greater good. She serves others through volunteer work as the VP of Walker's Point Association, opportunities through her church, and whenever a call-to-action presents itself to help. Interested in equity, education, food and nutrition, veterans' wellbeing, and quality family life.
Completed her bachelors and MBA at UWM. Currently in sales as a strategic marketing consultant relationship building at Milwaukee Business Journal . A goal driven, 'energizer bunny', Milwaukeean for life.
Carly spends every minute possible loving her son Harrison, husband, and family – or in the sunshine, near the water, exercising, cooking, or drinking red wine.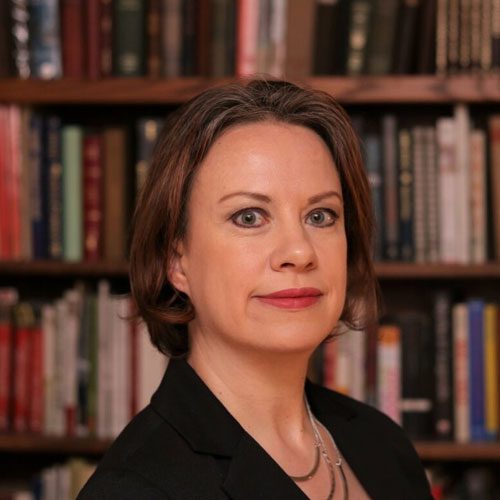 Aniela Szymanski
Board Member
Aniela Szymanski is an experienced military and veterans law attorney and advocate currently working for a DC based non-profit focused on higher education benefits for servicemembers and veterans.
Her past notable roles include clerking at the U.S. Court of Appeals for Veterans Claims, professor at William & Mary Law School, and lobbyist for Military Officers Association of America.
She is also a lieutenant colonel in the U.S. Marine Corps Reserve where she served in support of Operation Enduring Freedom in Helmand Province Afghanistan as a civil affairs officer.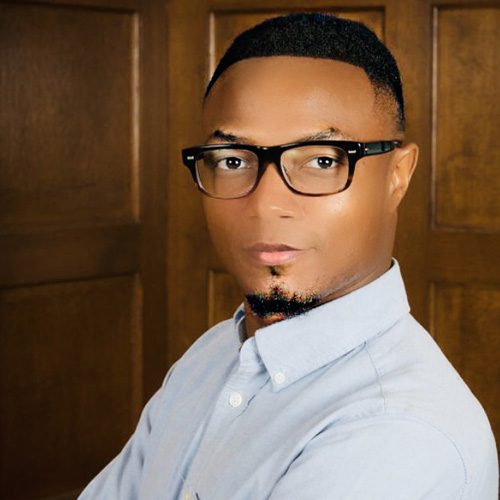 Keith Streicher
Board Member
Keith Streicher bravely enlisted to serve his country during the War on Terrorism and was deployed to the mountains of the Republic of South Korea and the valleys of Iraq Al Anbar Province. Following his service, Mr. Streicher completed his bachelor's degree at the Catholic University of America and an Executive Entrepreneurship Program from the Stanford Graduate School of Business. He has served at both ends of Pennsylvania Avenue at The White House and Capitol Hill as intern and Military Legislative Assistant and United States Department of Veterans Affairs Secretarial Appointee advising the Secretary, the department, and the United States Congress on veteran's issues as a veteran's expert.
Keith Streicher formerly served as the Business Operations Manager for Rocketship Transformation Prep; Program Director for the Wisconsin Veterans Chamber of Commerce; and Director of the Veterans Upward Bound Department at the University of Wisconsin-Milwaukee.
Keith is the co-founder & co-CEO of RE-Imagine Education, Inc., Board of Trustee member of Milwaukee's Finest Scholarship Foundation, and Technical Sourcer for Uber Technologies, Inc. in San Francisco, California.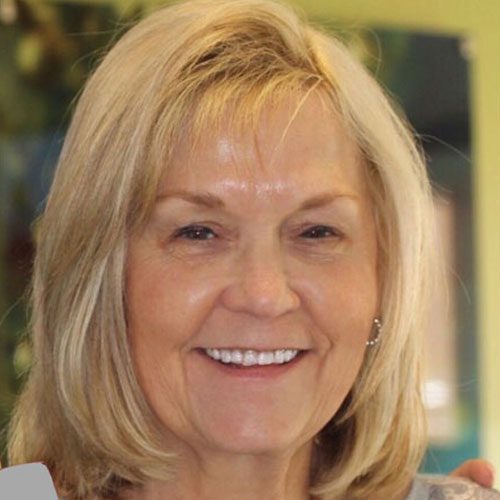 Kathy Brojek
Board Member
Kathy Brojek has worked for the last 40 years in Human Resources with an emphasis on Benefits and Wellness. Her HR career included positions at Rockwell International Automotive Division, Sony Corporation, and Pharmacia P-L Biochemicals. Kathy ended her career at Cleaver-Brooks in the Corporate HR Department, where she was the Benefits and Wellness manager with responsibility for employees in the US and Canada. During her time at Cleaver-Brooks, she sat on the Employer Advisory Board at UnitedHealthcare.
Kathy retired in 2020 and is now consulting. She also volunteers at the Economy Center, a thrift store that benefits Lutheran Counseling & Family Services. Proceeds from the store assist individuals and families who do not have the means to pay for services.
"I love attending the Next 18 camps as it gives me an opportunity to meet the Vets and First Responders and hear their stories. The golfers always have good things to say about the golf instruction and mental health resources provided at the camps."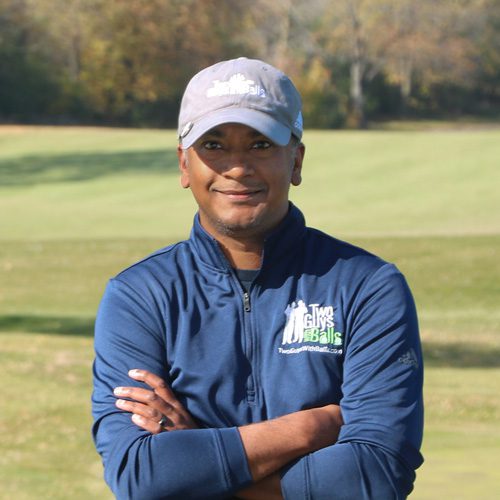 Lashan Wanigatunga
Board Member
Lashan Wanigtunga is the Founder/Chief Ball Guy at Two Guys with Balls, an online retailer of used golf balls, and the co-founder at theNetStuff, a digital marketing/website design agency. He also works as a Business Relationship Manager at Clarios and has extensive experience in IT management, project/portfolio management, and business process design working for large global manufacturing companies.
Lashan has an MBA from the University of Wales and a Bachelor's degree in Information Technology along with PMP and BRMP certifications.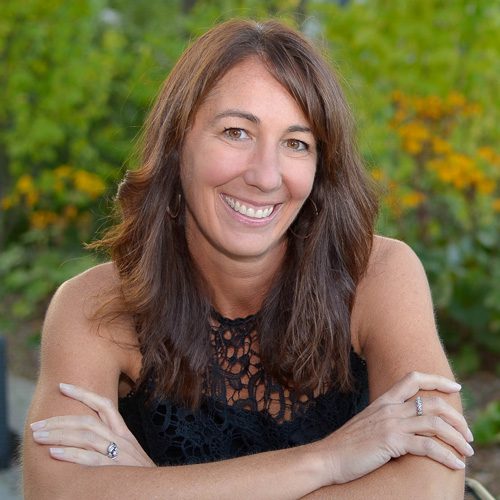 Erin has spent her career working in mental health with a passion to increase awareness and healing to others. With a Bachelor Degree in Psychology and a Masters Degree in Counseling, she uses her education to engage in conversation and learning to help others grow. While in college, Erin started working in local residential facilities for the chronic mentally ill, an experience that took her knowledge out-of-the-textbooks and into the lives of others.
After several years working in "the system" including serving as an educator and advocate through social services and non-profit agencies, Erin eventually moved into higher education, where she spent 10+ years in advising.
Recently, Erin has shifted her intentions to a more holistic approach to wellness. As a 200-Hour Registered Yoga Teacher (RYT) and her 1,000 hour Experience Yoga Teacher (E-RYT), Erin brings healing to those she connects with in a variety of ways. Whether teaching breathwork, meditation, yoga or simply holding space for others, Erin finds that her education and work-experiences have broadened her perspective and opportunities to help in the growth of others as well as herself.
Erin is thrilled to be part of the Next 18 organization, supporting mental health through sport and holistic approaches that are accessible and often bring positive, lasting shifts in the lives of others.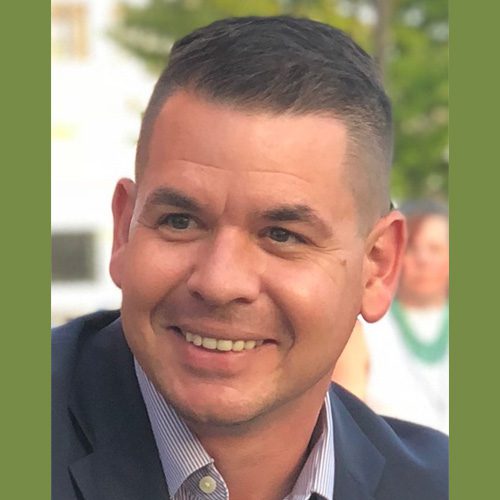 Tom Black is a veteran Financial Services professional with over 20 years of experience focusing on Brokerage, Electronic Trading, and Wholesale Market Making. He is currently the Head of Broker Dealer Sales at Two Sigma Securities with offices in Chicago and New York.
Tom has served on numerous Boards in the Securities Industry since 2012, holding various leadership positions. He is passionate about supporting Veteran focused organizations, holding fund raisers for Honor Flight and Children of Fallen Patriots during his Board tenure. Tom is also an avid, life-long golfer who is passionate about passing along the virtues and benefits of the game.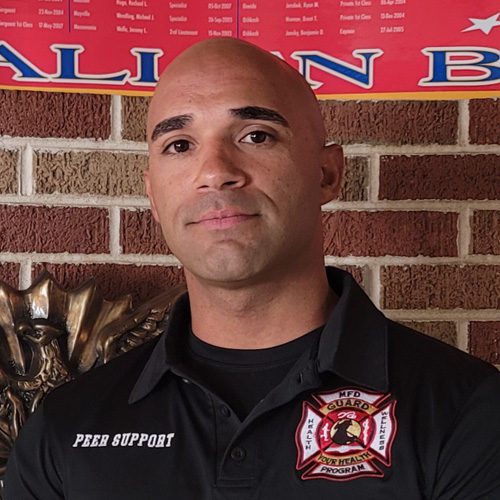 Joel Correa served in the US Marine Corps as an Infantryman from 2000-2008. He's a combat veteran and served a tour in Operation Iraqi Freedom from 2004-2005, specifically inside the "Triangle of Death". He was awarded the Purple Heart for being wounded in action during his deployment.
He's currently a Fire Lieutenant for the Milwaukee Fire Department and has been a firefighter at the busiest companies for the past 11 years. He's on the Milwaukee Peer Support Team, Milwaukee Fire Honor Guard, a lead advisor for the Milwaukee Junior Fire Institute, and an instructor at the Milwaukee Fire Academy.
Joel is a father of four children and tries to spend as much time as he can with them. He is passionate about mental health. As a Next 18 camp alum, he's experienced first-hand the positive impact this program has on veterans and first responders and is very excited to be a part of the board to help his fellow brothers and sisters.