Partners that have our six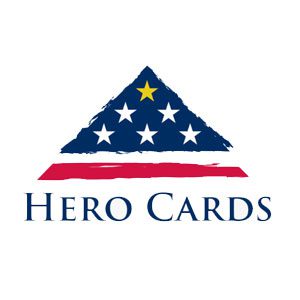 Honoring those who gave "the last full measure of devotion".
Select Next 18 as the charity you support when placing your order and Hero Cards will donate $10 to Next 18.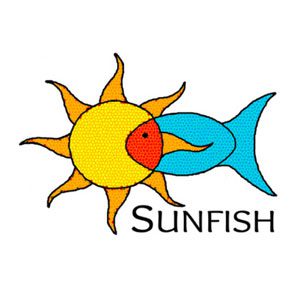 Handcrafted golf headcovers and accessories.
Use code NEXT1820 to get 20% off orders above $50. Sunfish will donate $10 from each order to Next 18.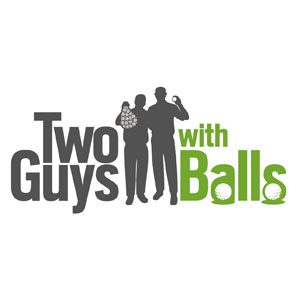 Premium quality used golf balls from all major brands.
Use code NEXT18 to get 10% off your first order. Military and First Responders get 10% of every order every day. Two Guys with Balls will donate 5% of the value of your order to Next 18.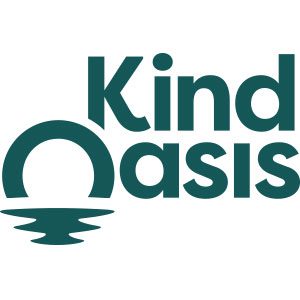 Premium CBD Apothecary, Gummy Manufacturer and Modern General Store.
Use code NEXT18 for 32% off entire order. Terms & conditions apply.
All Veterans and First Responders (Police, Fire and EMT) are always eligible for a discount.